comms | 2022 Sept | closed
Illustration Commissions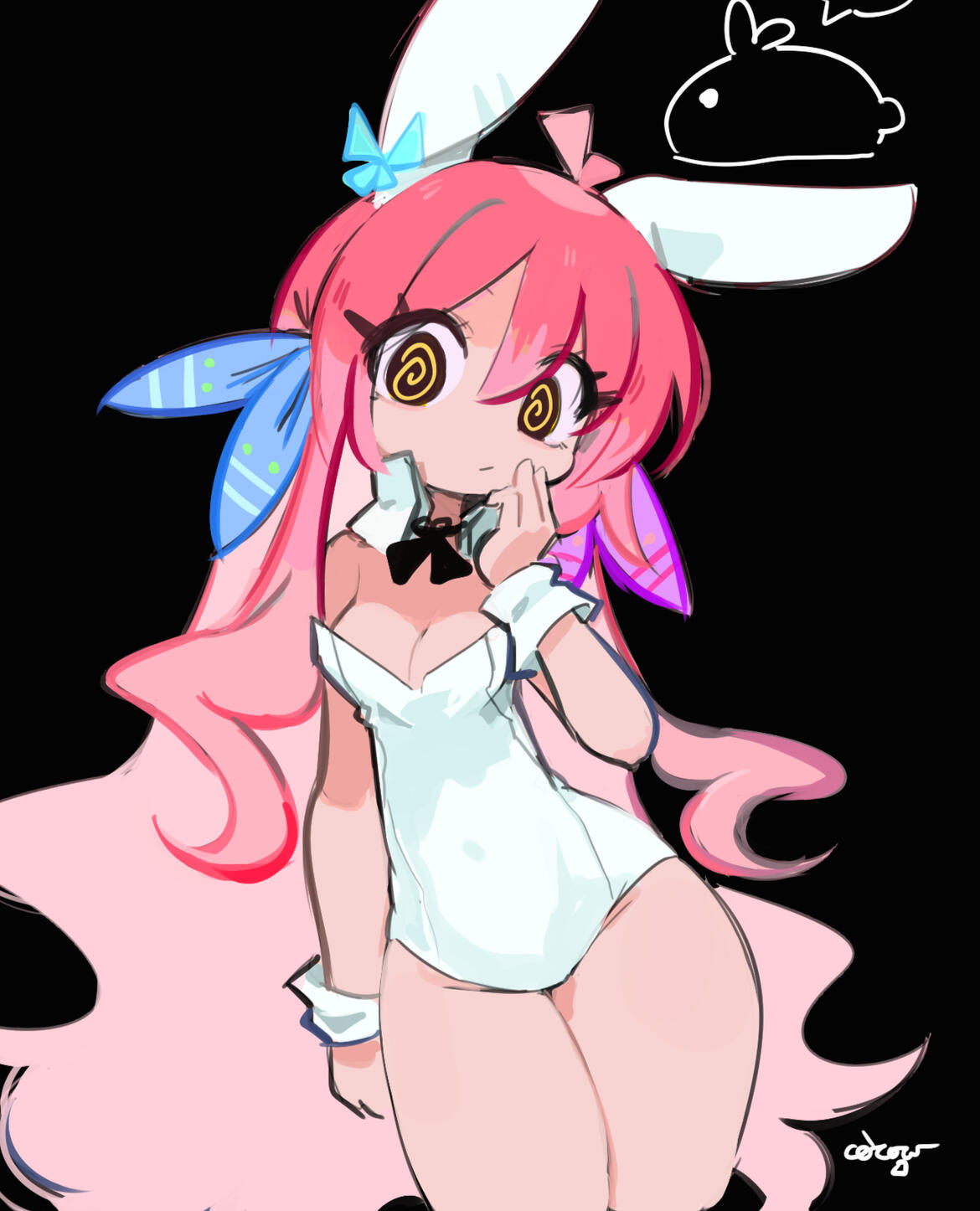 Illustration: starts at $180
---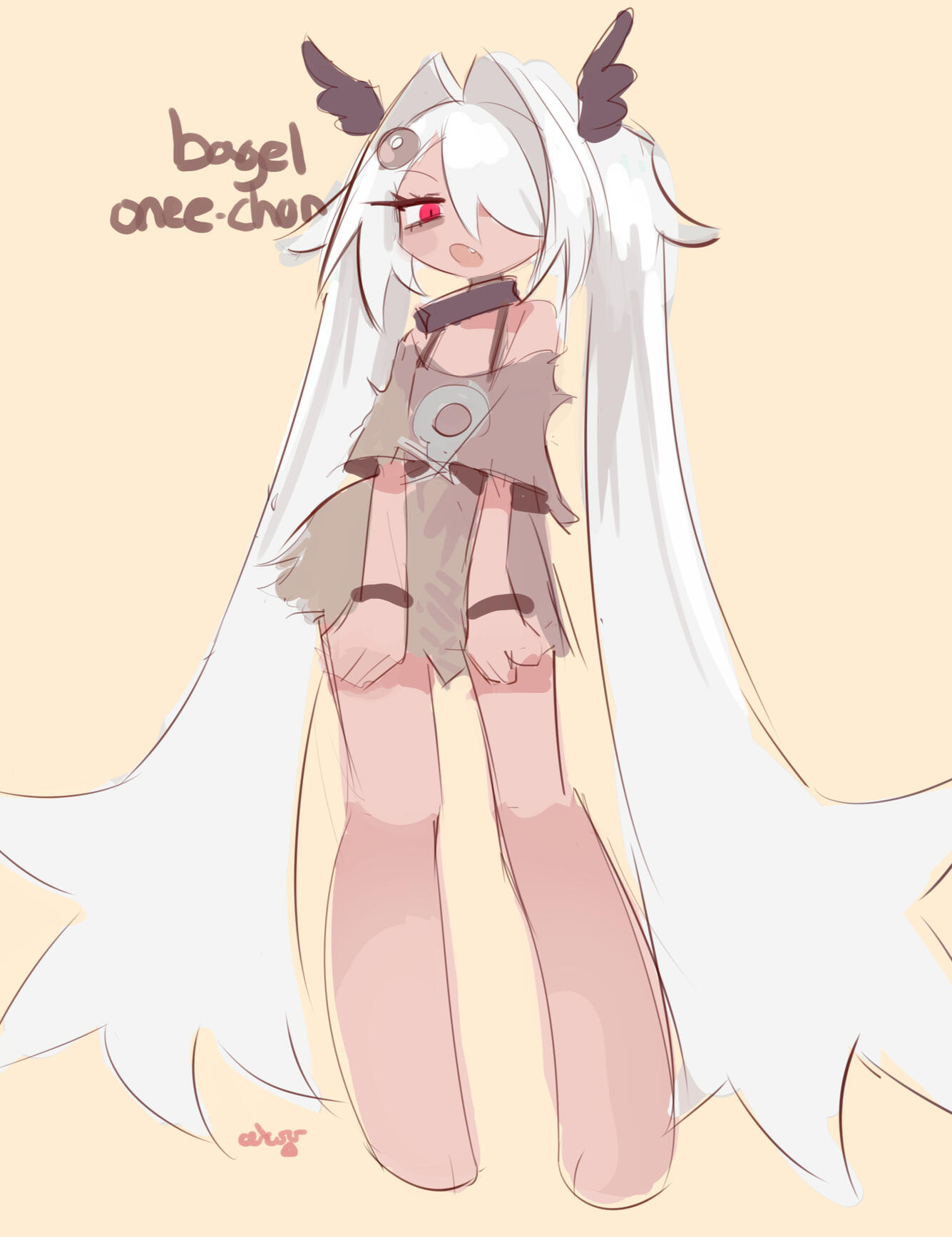 sketch: starts at $80
---
-Rush order (takes priority over other orders, and done asap) +50%
-Off season (commission when NOT open) +100%
-Additional small changes not in initial submission will be +$15 ea
·OCs \ Video Game Charas \ Anime Charas OK
Process
1. Submit your info+refs as detailed as possible!
2. If I accept, I will DM you
3. I will then send the invoice!
4. Final Result will be shown to you when done
5. sketches can be shown if requested
6. Any mistakes or errors on my part will be fixed, free. Additional details not included in original submission will cost more.
7. Will be posted on my own discretion unless asked to remain private!